Muskoka Rentals - ATV (2UP) Daily Rental - 2 Riders per Machine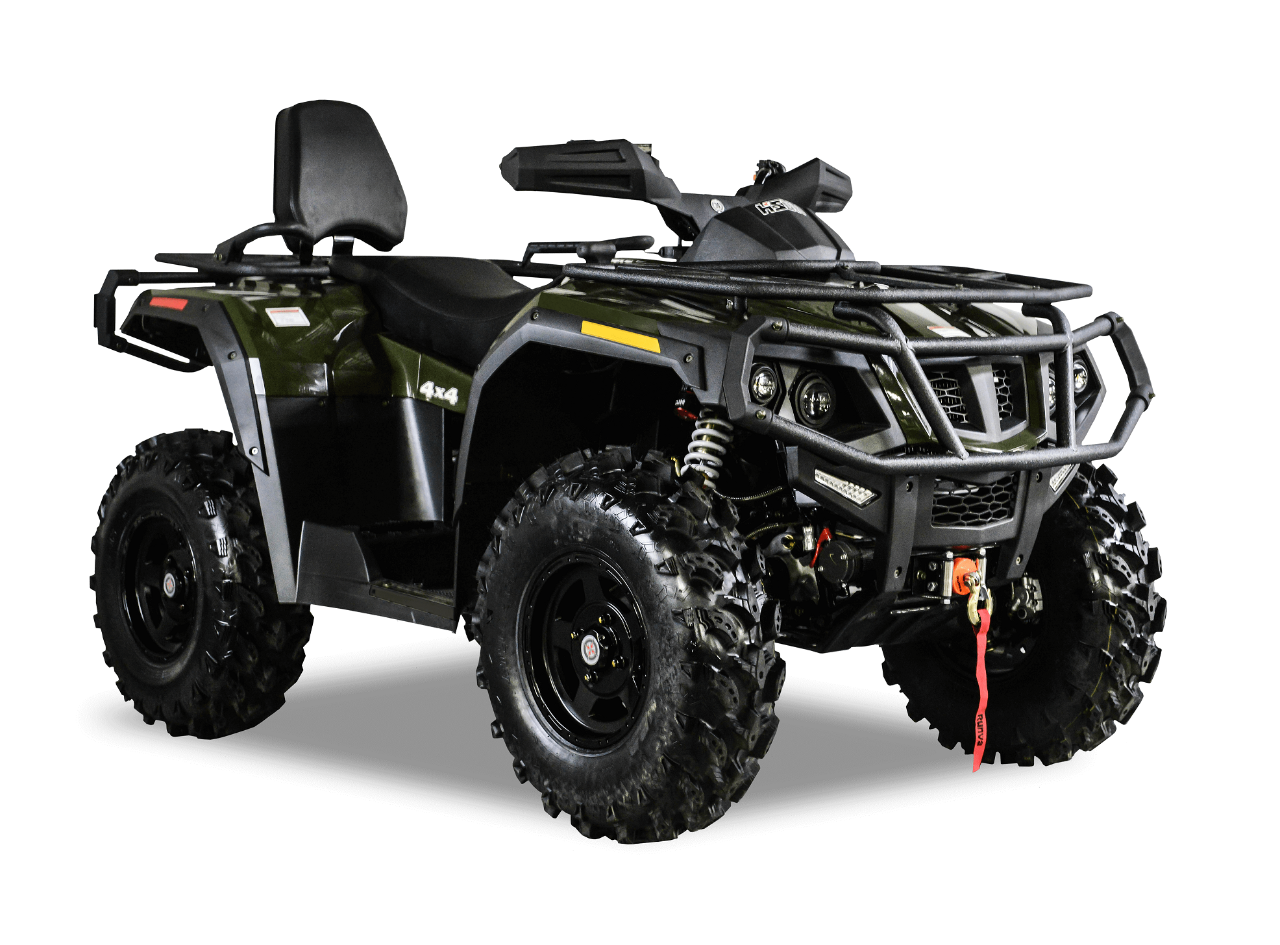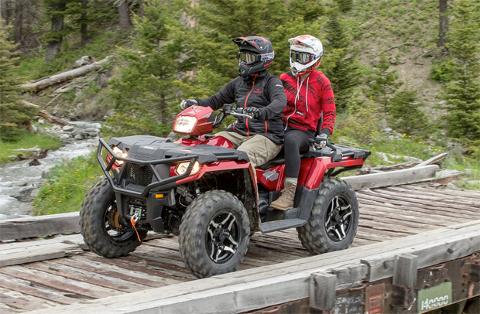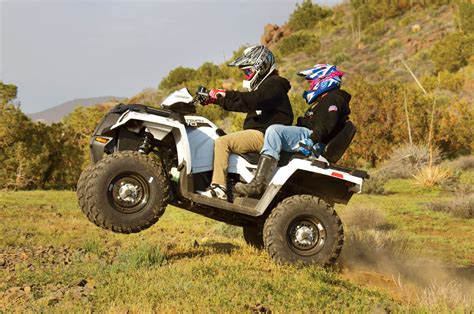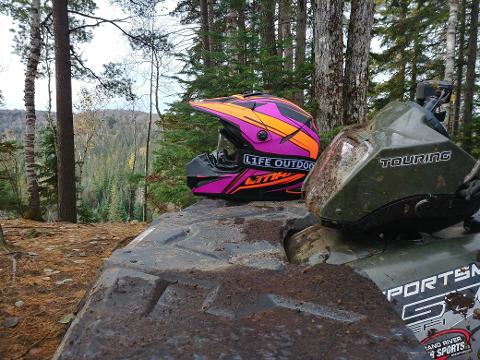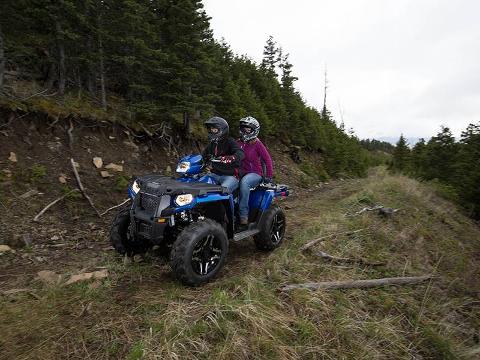 Location: Bracebridge, ON
Product code: BBATV2
2-UP ATV rental for two riders:
Fun times await you!
The Muskoka area is not only well known for its beauty & cottage life but also for its abundance of crisscrossing trail networks. Muskoka has become an increasingly popular ATV adventure destination. If you're looking for an amazing all-terrain getaway, L1FE Outdoors can help make it happen....
At our Muskoka Location you can pick up your rental machine and trailer / transport it to where ever you want (Trail heads, your cottage, hunting, camping etc.). OR we also have a park and ride option. For this option you will be picking up the trail just north of Bracebridge.

All L1FE Outdoors machines are cycled through every two years to ensure safety and to keep the fleet current and up to date. Each rental machine comes complete with trail passes for the local trail systems (HATVA & Algonquin West). If you're taking the machines to any other trail system you'll have to make sure you have passes. Machines also come with a tool kit, and free helmet and goggle rental(s).
Need help planning your ride? Send us a message and we'd love to help you. When riding in the Muskoka area there are a couple different tail organizations to consider when planning your trip. We recommend visiting these websites: HATVA and Algonquin West

Keep in mind there are trails difficulty levels for all, ranging from simple 'touring' to quite rugged. You are in control of what trail level you ride on. Be sure to read maps carefully and stick to riding within your comfort level.
Need help with your booking? please contact us and we can book it for you. info@l1feoutdoors.com | 705-358-4484
Rates:
1 day CA$350.00 (per day)
2 days CA$300.00 (per day)
3 days CA$250.00 (per day)
4 days CA$205.00 (per day)
5 to 6 days CA$170.00 (per day)
7 to 30 days CA$157.00 (per day

***Please note there is a 1.9% processing fee on top of these rates***

Ramps and trailers are available for rent.
Delivery may also be available, request a quote when booking.
Rental Terms & Conditions:
Must be 19 years of age or older to operate
Renters must show proof of valid drivers license
All renters will be required to sign a waiver and rental contract prior to operating
A damage deposit of $1500 will be taken per machine in the form of a credit card hold
Renters are fully responsible for any damage outside of normal wear and tear
Machines must be returned clean and full of premium fuel otherwise fees will apply
Full refund on cancellations with over 7 days notice less processing fees (5%), cancellations under 7 days notice are less 20% deposit.