Southern Ontario Rentals - ATV Daily Rental - 1 Rider per Machine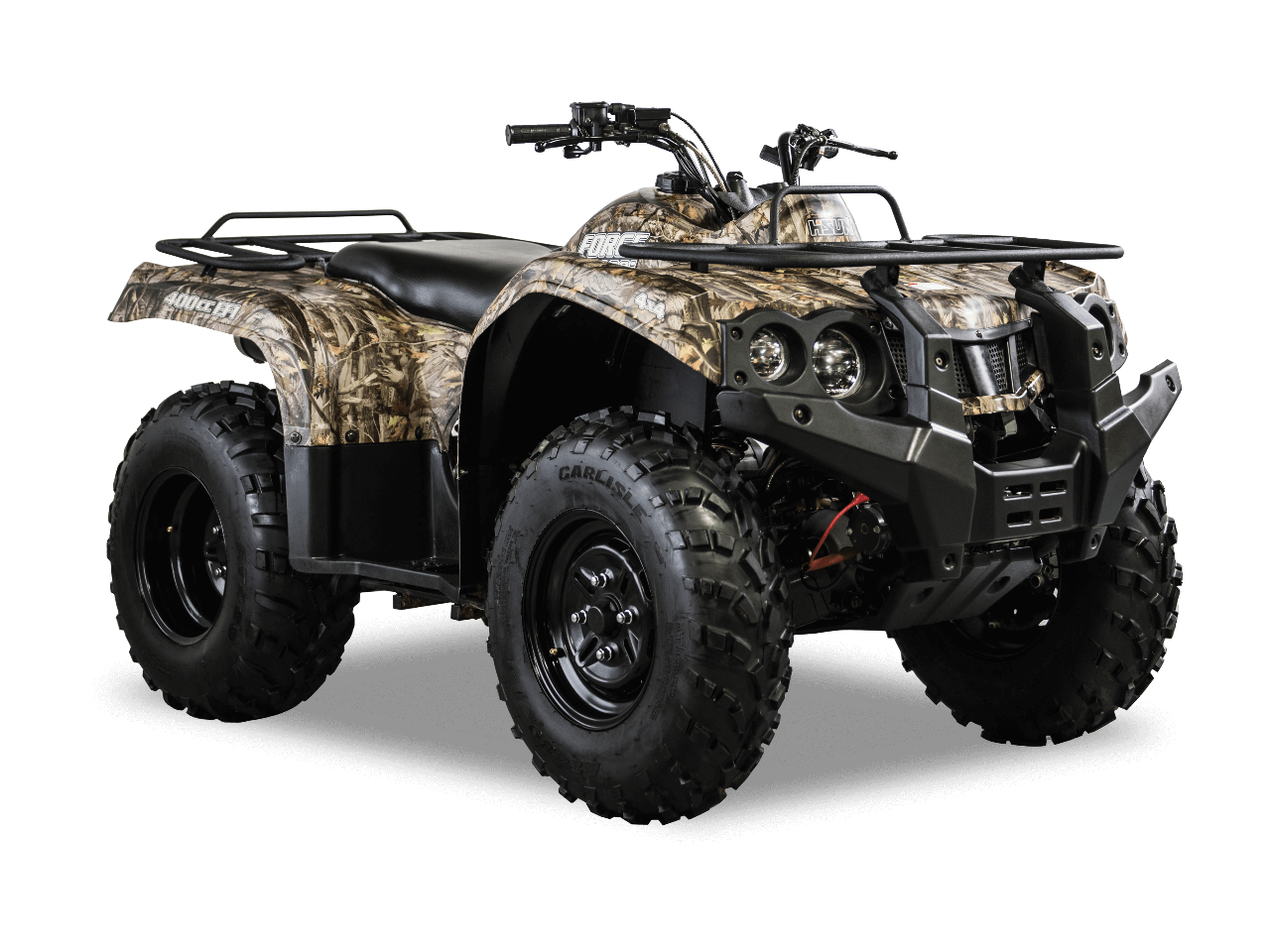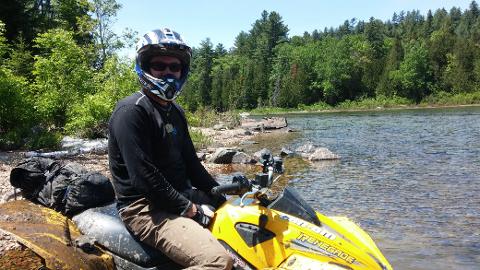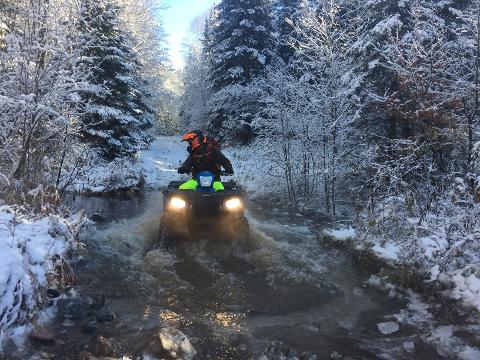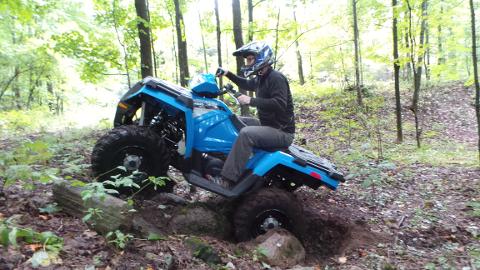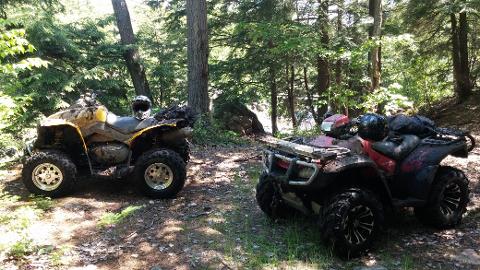 Location: New Hamburg, ON
Product code: SOATV1
ATV rental for Single Rider:
Need an ATV for backyard project assistance, work sites, or hunting trips? The Southern Ontario rental location has what you need. Since there are not a lot of ATV trails in Southern Ontario we focus more on Pick-Up and Go rentals. Rent and transport our machines to the riding destination of your choice.
All L1FE Outdoors machines are cycled through every two years to ensure safety and to keep the fleet current and up to date. OFATV Trail passes come with these machines. If you ride on any other trail system you will need to make sure you buy the necessary pass. Machines also come with a tool kit, and free helmet and goggle rental(s). Need help planning your ride? Send us a message and we'd love to help you.

The Great Lakes ATV Club (OFATV) near Innerkip ON has a couple hours worth of trails which can provide a half day of outdoor fun! Contact us know if you're interested in this and we may be able to coordinate a delivery and pick-up service.

Need help with your booking? please contact us and we can book it for you. info@l1feoutdoors.com | 226-355-9230
Rates:
1 day CA$275.00 (per day)
2 days CA$250.00 (per day)
3 days CA$216.67 (per day)
4 days CA$175.00 (per day)
5 to 6 days CA$145.00 (per day)
7 to 30 days CA$135.00 (per day)

***Please note there is a 1.9% processing fee on top of these rates***
Ramps and trailers are available for rent.

Delivery may also be available, request a quote when booking.
Rental Terms & Conditions:
Must be 19 years of age or older to operate
Renters must show proof of valid drivers license
All renters will be required to sign a waiver and rental contract prior to operating
A damage deposit of $1500 will be taken per machine in the form of a credit card hold
Renters are fully responsible for any damage outside of normal wear and tear
Machines must be returned clean and full of premium fuel otherwise fees will apply
Full refund on cancellations with over 7 days notice less processing fees (5%), cancellations under 7 days notice are less 20% deposit.